Thread Rating:
Me(A.k.a Grace) and Zyster are getting married
@"TheZyster" So happy man :')
gameME: vexsurf Yuri ♥ is currently ranked 10 of 70,403 with 1,337 points
I won't be there. I feel like
Saanta
's beard will trim off all over @"TheZyster".
Underage marriage, seems fun.
IF YOU NEED ME,

PLEASE

PM ME!
is there free food if so im in +1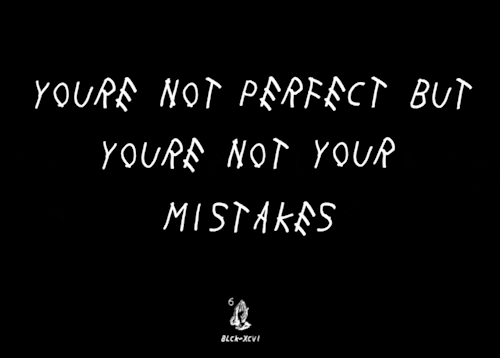 Users browsing this thread:
1 Guest(s)