VIP Purchase Instructions
- VIP PACKAGES -
Credits
$1
AUD
Permanent
1 server
800 credits
In-game Credits Currency
Trial VIP
$1
AUD
3 days
1 server
0 credits
Trial Premium VIP
Package 1
$5
AUD
14 days
1 server
2000 credits
Premium VIP
Package 2
$10
AUD
30 days
1 server
5000 credits
Premium VIP
Package 3
$27
AUD
60 days
3 servers
10000 credits
Premium VIP
Package 4
$50
AUD
90 days
All Servers
18000 credits
Premium VIP
Package 5
$65
AUD
Permanent
1 server
0 credits
Permanent Premium VIP and Unlocked Store
Package 6
$200
AUD
Permanent
All Servers
0 credits
Permanent Premium VIP and Unlocked Store
- Perks -
Rems Weapons (!RW)
Invex Exclusive Weapon Skin Plugin. Pick any official skin for any guns with support for wear, seeds, StatTrak, weapon types, nametags and presets!
Rems Gloves (!RG)
Invex Exclusive Gloves Plugin. Pick any official glove!
FRANK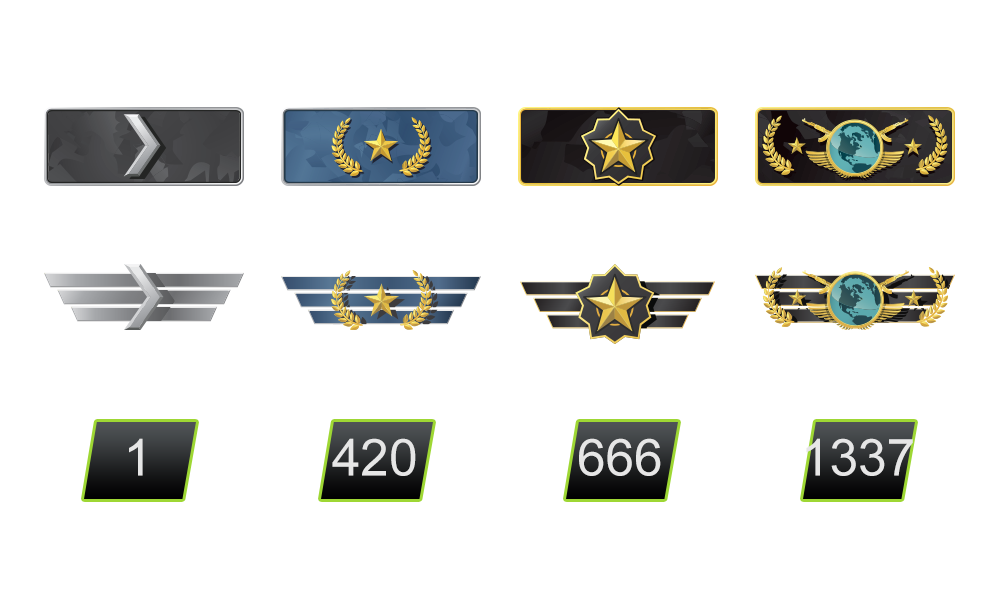 Access to Fake Ranks including coins, profiles, wingman ranks and wingman levels to display on the scoreboard!
Reservation Slot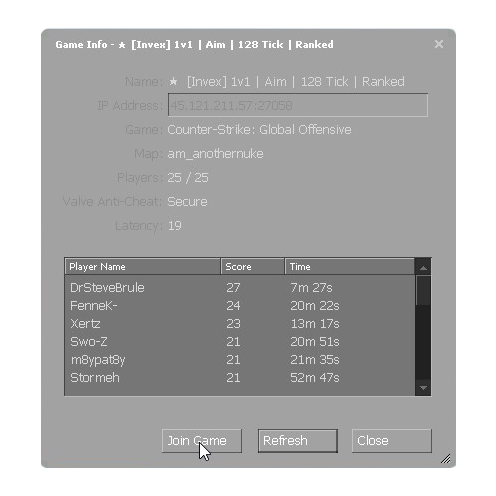 All Premium VIP packages come with a reservation slot. Join the server anytime, even when its full!
VIP Only Forums Section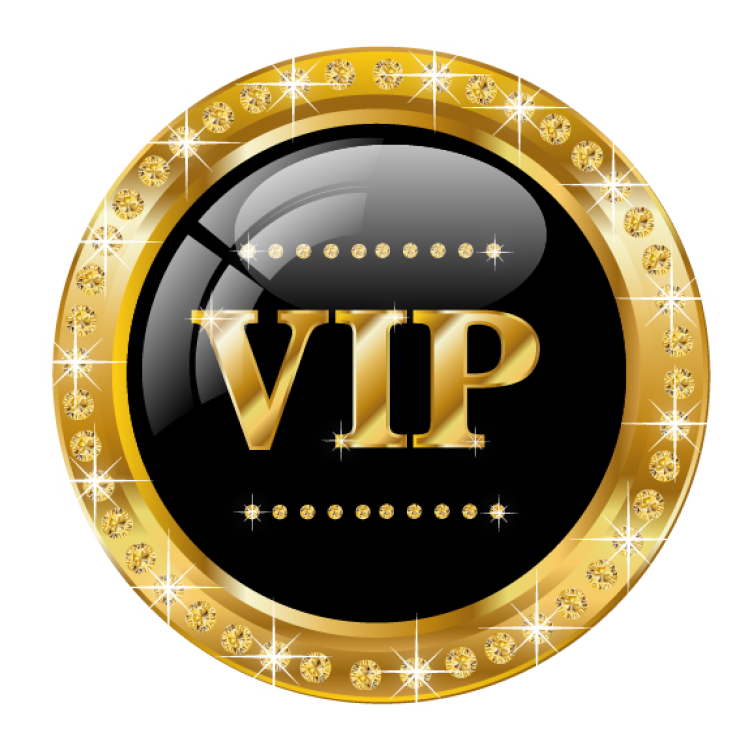 Access the VIP only section of the forums. Discuss: Player Model requests, VIP plugin updates, special requests, Report Bots etc.
Discord Perks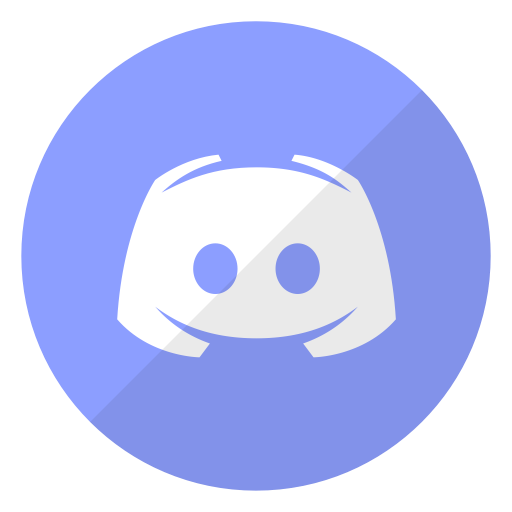 VIP group on Discord. Includes access to VIP Only Text/Voice channels and provides ability to make private temporary voice/text channels.
Plus much more!
Full Perks List: Click Here!
- Instructions -
Make sure you are logged into the forums with an activated account with your steam ID linked.
Use the form at the bottom of this page to select the package you want.
Carefully fill in all applicable fields. Some fields may be prefilled for you. If you are purchasing this package for another user, enter their Steam ID instead of your own.
Double check your inputs then complete the transaction with PayPal.
If your transaction was successful you will be redirected to success page.
Your VIP donation should be processed immediately. Please note it may take upto 15 minutes for your VIP perks to activate.
You can review your VIP packages on the VIP Manager page.
- Terms of Service -
All VIP purchases are final with no refunds under any circumstances. Please make sure you want to purchase before paying for a package.
All purchases are for digital products and will be instantly delivered upon payment confirmation.
Donors/VIP Users may not have access to their VIP perks if they are banned (by breaking website/server rules).
Your package period will only begin once your service is active. Server downtime will not extend your package period unless determined otherwise by Staff.
If a payment is charged back, your steam account and IP will permantly be banned from all Invex gaming services until the due amount is repaid.
Packages are not transferable between Steam accounts or forum accounts unless determined otherwise by Staff.
Permanent duration packages remain active only until the server is permanently shutdown.
All descriptions of packages or package pricing are subject to change at anytime without notice, at the sole discretion of Invex Gaming Staff. We reserve the right to discontinue any product at any time.
- FAQ -
Please refer to our Help Documents to see frequently asked questions about VIP:
https://invex.gg/misc.php?action=help&hid=25
- Donate Now! -